It has been a long day, you are commuting back home and would like to watch some videos on Facebook, but do not have your headphones with you? Most videos on Facebook are watched with the sound turned off, according to several studies. In the following article we list several reasons why captions are necessary in the modern era. 
The video format is growing in popularity
Online video consumption has seen a tremendous growth over the last decade. Cisco predicts that in 2022, videos will account for more than 82 % of all Internet traffic, which is 15 times more than just five years ago. Watching audiovisual content, a combination of audio and video, is simply more engaging to the human eye than when the two formats are presented separately.
"In 2022, videos will make up more than 82% of all Internet traffic."
The increase in demand relates to the fact that Internet video has gotten much more sophisticated in the last years and has a diverse set of uses. In addition to entertainment and news, videos are now used to present products, services, and companies. The video has also become a popular format for tutorials, expert reviews, blogs, etc., not to mention all the workshops, conferences and lectures that have moved online due to the ongoing Covid-19 pandemic.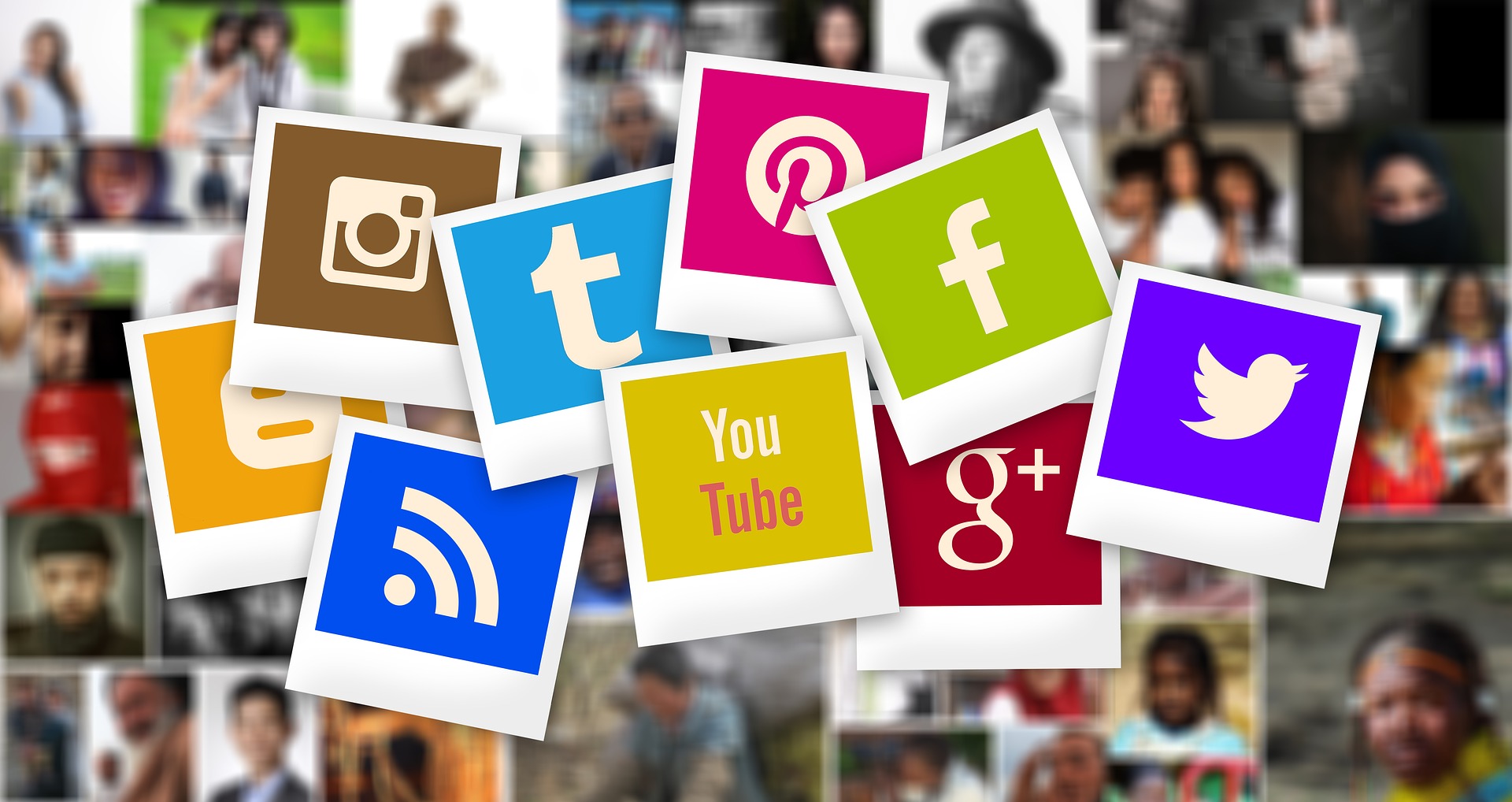 We turn to videos more and more every day as an effective tool for communicating information. But how to make a video as clear and accessible as possible? Several independent studies from the United States suggest that captions play an irreplaceable role in this regard.
Captions increase view time
Verizon Media and Publicis Media conducted an extensive study in 2019 on the effect of captions on video viewing. The key finding of the research was that, as the number of consumers who watch videos "on the go" or in public places increases, so does the need for captions.
The survey involved 5616 American consumers aged 18-54. The results showed that 69 % people view video with sound off in public places and 25 % watch with sound off on private places. As many as 80% of consumers said they were more likely to watch a video to completion if captions were available. Half of the respondents then emphasized that subtitles were important to them because they usually watch videos with the sound turned off.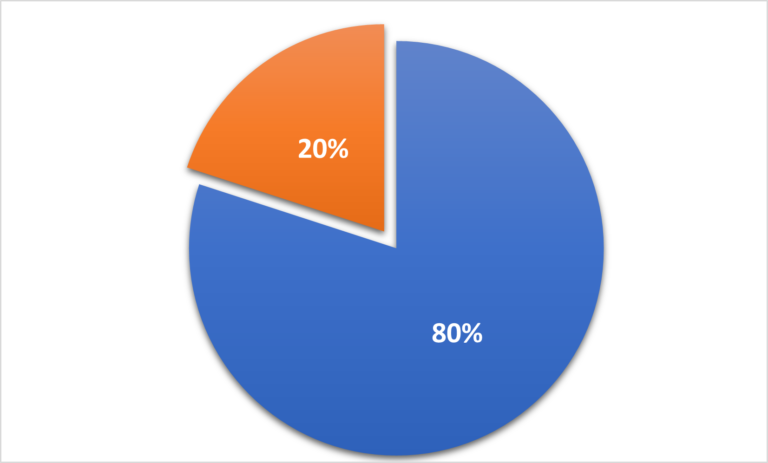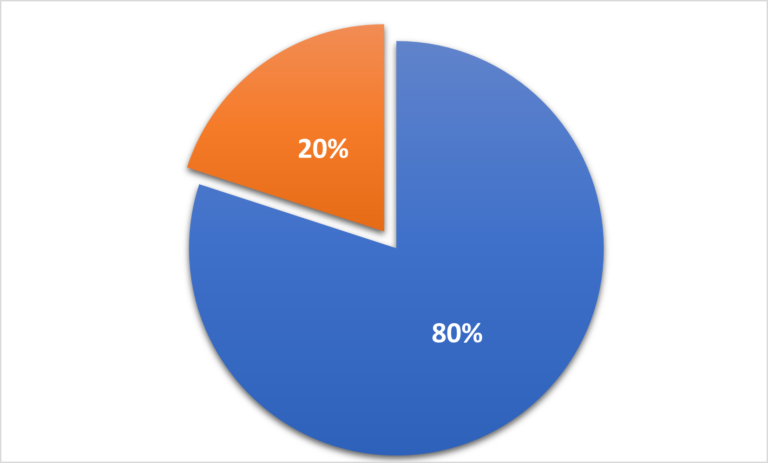 Most videos on Facebook are watched on mute
The social network with the largest number of active users, Facebook, hosts more than 8 billion views a day, which is equivalent to approximately 100 watched hours. The vast majority of these views take place with the sound turned off. Several sources cite that 85 % of videos on Facebook are watched on mute. In addition, the company's statistics show that video posts have a 135% higher organic reach than ordinary photographs or images.
"85 % videos on Facebook are watched with sound off."
The intention of the social network is to make it easier for users to access videos without having to turn on the sound. See for yourself – how many times a day do you browse videos on your Facebook channel and how many times do you turn on the audio?

Captions are for everyone
Captions are undeniably essential for people with hearing impairments. However, research by Verizon and Publicis Media shows that 80 % people who use captions do not have a hearing impairment. The modern lifestyle, where people are permanently connected to the Internet, calls for the presence of captions. Whether the occasion is commuting, standing in line in a grocery shop or waiting for a doctor's appointment, in some cases having the sound on is undesirable.
"80 % of people who use captions do not have a hearing impairment."
Several internet studies show that adding captions is a great way to ensure that a video is accessible, has more views and better reach. Let us sump up the reasons why adding captions is a must.
7 reasons to add captions to your videos
1.      People with hearing disabilities need them. According to the World Health Organization, 5 % of the world's population has a hearing impairment, which equals to around 466 million people (432 million adults and 34 million children).
2.      Some users cannot or do not turn on the audio. Whether it is travelling by public transport, watching videos in a tedious meeting or while lulling the children to sleep, sometimes having the sound on might be considered rude or disruptive. According to Verizon Media, every third person watches videos with sound off in public places.
3.      Captions increase comprehension. People often prefer watching videos with captions, even though they do not have to. For people learning a second language, captions are a crucial tool to help understand the content, since spoken language is much harder to grasp than text.
4.      Videos with captions make the viewers more engaged. According to a study by PLY Media, 66 % of videos without captions are watched until the end, compared to 91 % videos with captions. Facebook statistics show that adding subtitles may increase view time by 12 %.
5.     Captions increase video social reach. A quick research by Instapage showed that videos with captions had 16 % better reach than videos without captions – 15 % more shares, 17 % more reactions, and 26 % more clickthroughs.
6.      Captions improve SEO. If people spend more time watching videos online, the website rankings will naturally improve. Google, the most used search engine, for example, indexes captions that are added to videos before their publication.
7.      Adding captions can be fast and easy. Thanks to the technology of Automatic Speech Recognition, your captions can be ready in a matter of minutes. No more need for manual transcribing.
All in all, adding captions will increase video viewership, dwell time and social reach. At the same time, the video will be accessible to people with hearing impairments as well as to people who are learning a second language. People in public places, or anyone who prefers muted audio, will be able to understand the video's content without having to turn the sound on.
Automatic captioning with the help of AI
Adding subtitles to your videos does not have to be complicated nor expensive. Thanks to the technology of Automatic Speech Recognition (ASR), the online application Beey.io offers a fast and easy way to transcribe videos, interviews, podcasts and other audio or video files into text.
All you need is three steps: upload your video, correct the mistakes in the automatic transcription and download the captions in the SRT or VTT format. For more information, visit the official website of the application or create an account in the trial version for free.
Watch the following video with English captions on:
---
Did you know that…
In 2019, Americans spent an average of 6 hours 48 minutes per week watching videos online? 
YouTube is the second most used platform for sharing commercial videos, followed by Facebook?
The number of videos watched on mobile devices increases every year by 100 %? 
---
Sources
"85 Percent of Facebook Video Is Watched without Sound." Digiday, 9 May 2019, www.digiday.com/media/silent-world-facebook-video/.
Ahmad, Irfan. "Video Marketing Statistics for 2020 [Infographic]." Social Media Today, 30 Oct. 2019, www.socialmediatoday.com/news/video-marketing-statistics-for-2020-infographic/566099/.
Albright, Dann. "7 Reasons Your Videos Need Subtitles [Infographic]." Uscreen, 18 Nov. 2020, www.uscreen.tv/blog/7-reasons-videos-need-subtitles-infographic/.
"Break the Sound Barrier with Digital Video Captioning." Verizon Media, 14 May 2019, www.verizonmedia.com/insights/break-sound-barrier-with-digital-video-captioning/.
"Cisco Annual Internet Report." Cisco, 1 Dec. 2020, www.cisco.com/c/en/us/solutions/executive-perspectives/annual-internet-report/index.html.
"Deafness and Hearing Loss." World Health Organization, 1 Mar. 2020, www.who.int/news-room/fact-sheets/detail/deafness-and-hearing-loss.
Edelberg, Elisa. "Verizon Media and Publicis Media Find Viewers Want Captions." 3Play Media, 7 Nov. 2019, www.3playmedia.com/blog/verizon-media-and-publicis-media-find-viewers-want-captions/.
McCue, TJ. "Verizon Media Says 69 Percent Of Consumers Watching Video With Sound Off." Forbes, Forbes Magazine, 31 July 2019, www.forbes.com/sites/tjmccue/2019/07/31/verizon-media-says-69-percent-of-consumers-watching-video-with-sound-off/?sh=74fe10db35d8.
Mohsin, Maryam. "10 Video Marketing Statistics You Should Know for 2021 [Infographic]." Oberlo, 25 Jan. 2021, www.oberlo.com/blog/video-marketing-statistics.
Tran, Stella. "7 Video Statistics for 2020 and What You Can Learn From Them." Amara.org, 28 Feb. 2020, www.blog.amara.org/2020/02/11/7-video-statistics-to-know-for-2020/ .
Vrountas, Ted. "How Closed Captioning Facebook Videos Can Improve Viewership." Instapage, 6 Jan. 2020, www.instapage.com/blog/closed-captioning-mute-videos.
---
Author of the text: Eliška Kubánková