Unlock the full potential of the human voice
Solutions for transcribing audio and video recordings
Beey
Beey is an online tool for converting audio and video to text. This includes audio recordings from meetings, interviews, podcasts, online files and much more.

Fast and accurate speech-to-text technology using deep neural networks
Automatic transcription of recordings to text in 18 languages
Automatic speaker change detection in recordings
Automatic punctuation and fast formatting for further use of the transcribed text
More info
Solutions for call centres
NEWTON Analytics
A set of tools for the automatic processing and analysis of audio recordings, especially telephone calls. NEWTON Analytics includes a module for the automatic conversion of audio recordings into text formats.
More info
Solutions for dictation
NEWTON Dictate
A program for automatically converting voice to text. It is ideal for dictating longer texts into different programs. By using neural networks, our technologies ensure a more accurate and significantly faster transcription of dictated texts.
More info
Would you like to find out how it all works?
The best way to do that is to try it out for yourself.
Languages supported
We understand the voice of 1 billion people
---
Our applications can automatically recognize speech with high accuracy for all of the major Slavic languages. Furthermore, we specialize in languages spoken in regions where our company operates: Central, Eastern and Western Europe.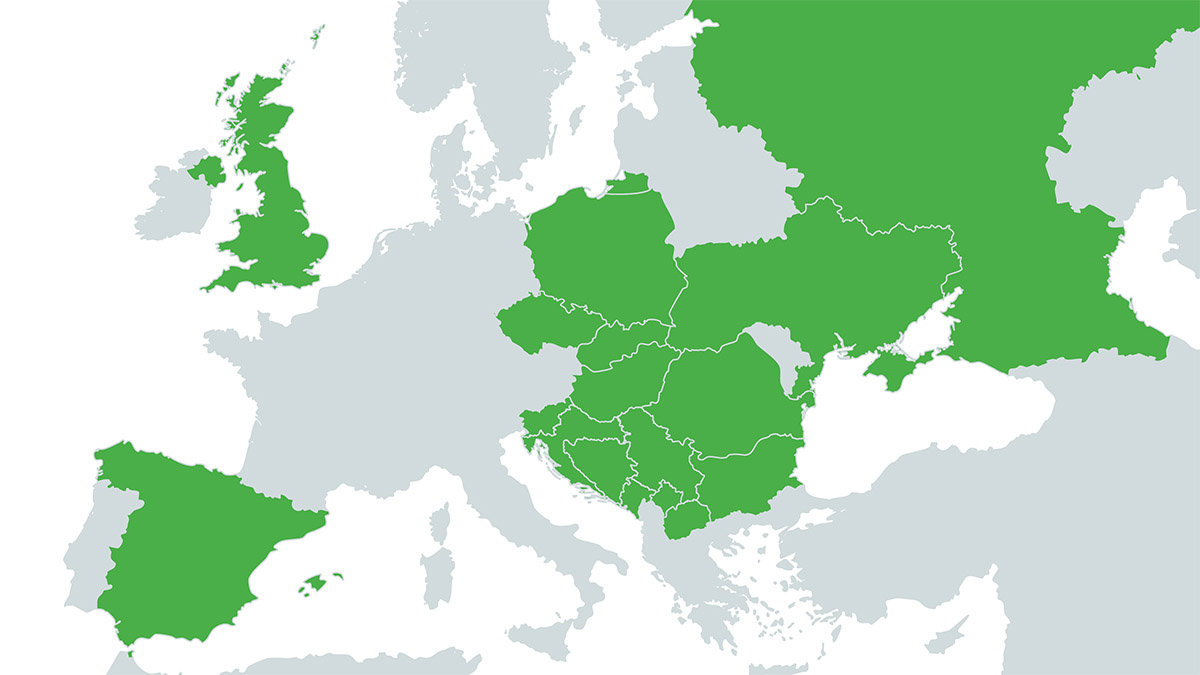 For us, understanding a new language means understanding its speakers.