NEWTON Technologies
We understand the voice of 1 billion people
---
Our company offers new possibilities in computer voice recognition, especially for Slavic languages. In Central and Southeastern Europe, we provide our clients with innovative solutions for dictation and automatic conversion of audio recordings into written form.
Voice technologies since 2008
NEWTON Technologies was founded in 2008 with the aim of facilitating voice technologies for individual and industrial use. We focus on voice recognition systems for Slavic languages (Czech, Slovak, Polish, Croatian, Russian, …). Voice recognition systems have been tested by a large number of clients, and the company has extensive experience in implementing various information systems and training users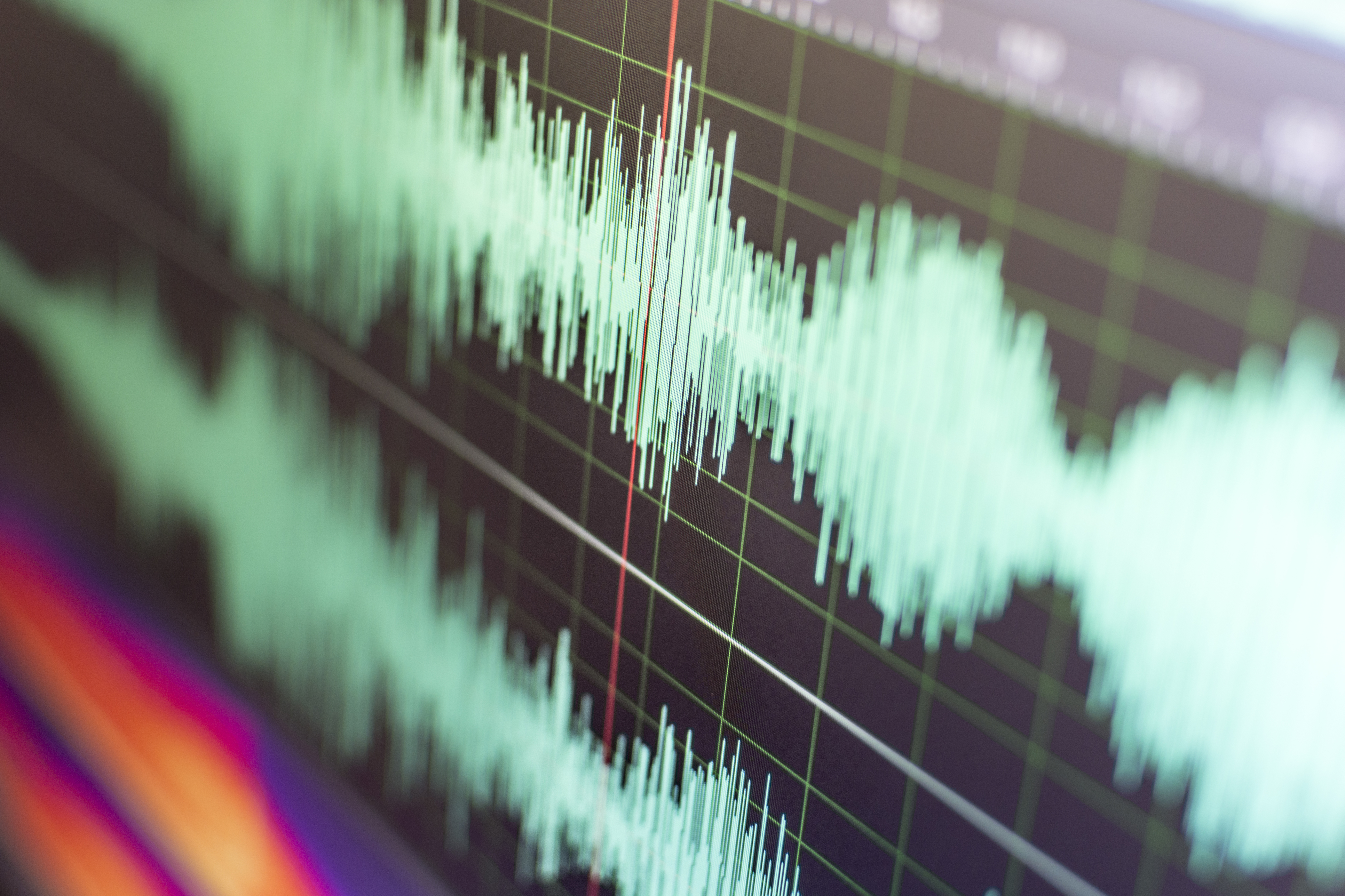 ---
Innovation and services
Apart from dictation software (NEWTON Dictate) we also offer commissioned transcripts of audio recordings, searching in audio-visual archives, voice analysis, and voice activated controls for computers. In the development of voice technology, the company works in close collaboration with a team of scientists from the Technical University of Liberec, led by prof. Jan Nouza. Thanks to our sister company NEWTON Media, which specializes in media monitoring and owns an extensive corpus of full-length texts, we are able to regularly update the basic vocabulary used for speech recognition.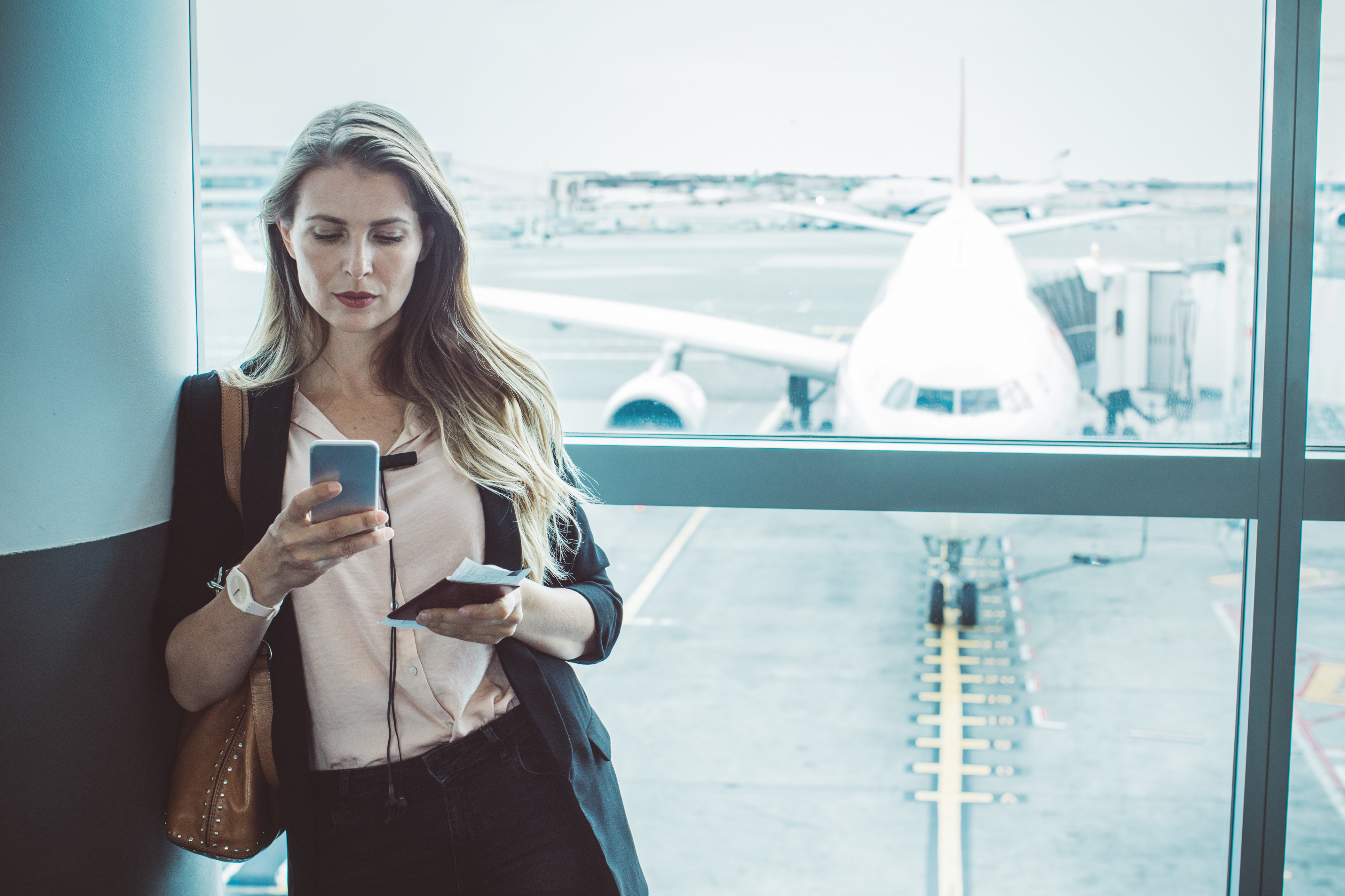 ---
A solution for every one
We offer our solutions to clients in a number of industries, such as courts and prosecution, advocacy, healthcare, education, banking and insurance, journalism, etc. Our technologies are also used to help handicapped users overcome their disabilities and participate in the work process.