NEWTON SpeechGrid
What is NEWTON SpeechGrid
---
NEWTON SpeechGrid is a complete workflow for the automatic transcription and processing of audio recordings. It includes NEWTON NanoGrid, a powerful Cloud infrastructure with APIs for online speech recognition. The version NEWTON MiniGrid is also available and is recommended for use in closed business systems. Demo projects are also included.
NEWTON SpeechGrid
Key features
---
Fast access to highly accurately transcribed audio recordings of interviews, meetings, podcasts and other sources. Our technologies can recognize and transcribe speech in 18 languages.
Performance
High performance, speed of recognition and guaranteed availability thanks to the scalable infrastructure.
Security
For applications with high security demands we offer an isolated on-premise solution.
Dictionaries
Highly accurate speech recognition thanks to the extensive dictionaries, with the option of adding user words, for example specialized terminology.
Languages supported
We understand the voice of 1 billion people
---
Our applications can automatically recognize speech with high accuracy for all of the major Slavic languages. Furthermore, we specialize in languages spoken in regions where our company operates: Central, Eastern and Western Europe.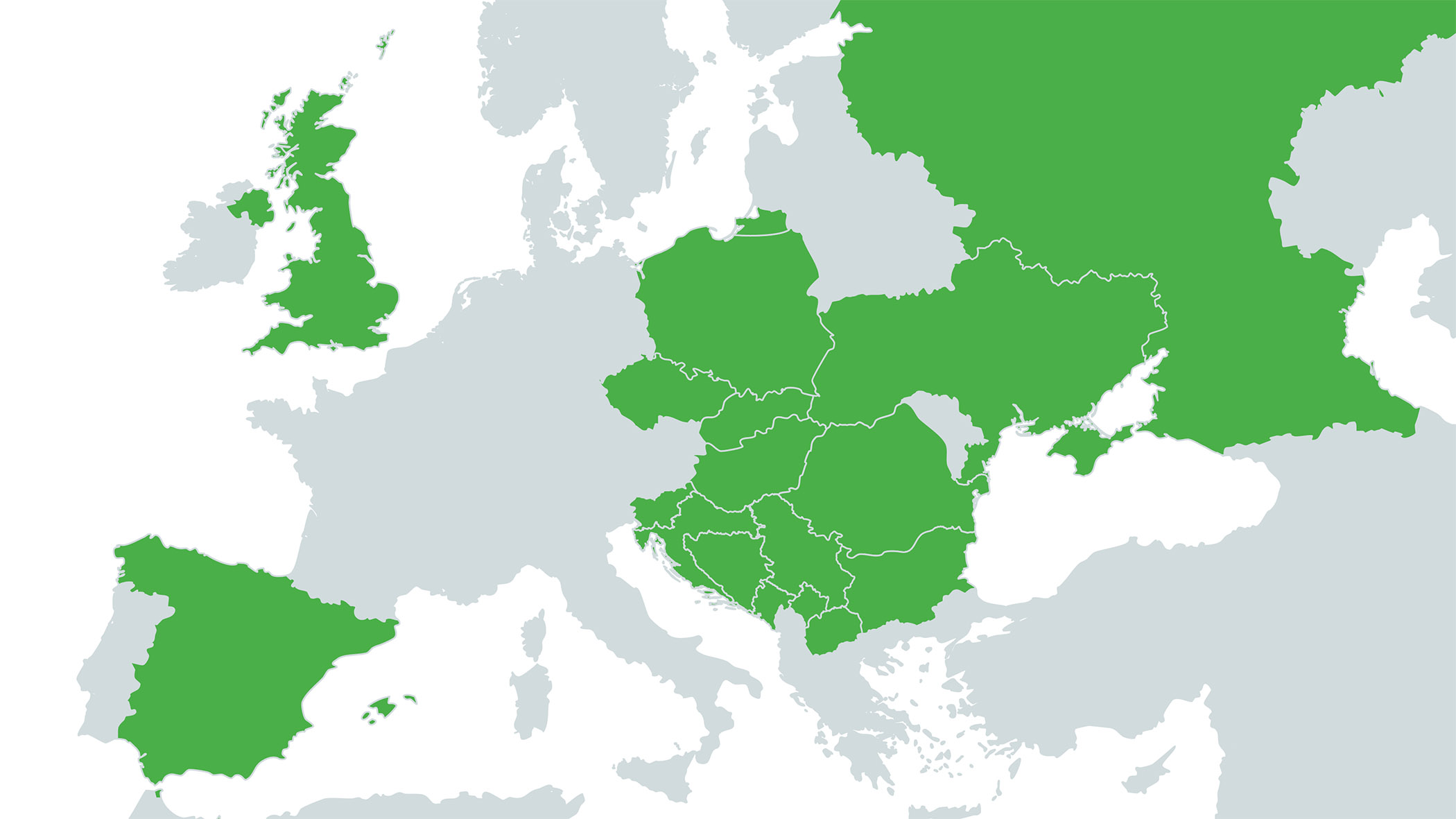 NEWTON SpeechGrid
Specialized dictionaries
---
For the best recognition results we work with specialized dictionaries and acoustic models. The availability of dictionaries may vary from language to language.
Offline transcription
Universal dictionary designed for the transcription of audio recordings.
For dictation
A dictionary containing general vocabulary for direct dictation and instant conversion of voice to text is offered.
Telephone dictionary
Specialized dictionary and acoustic model designed for transcribing telephone calls.